ESP Agency, Inc. Provides the highest quality equipment aligned with exceptional customer service
Serving Clients Throughout Louisiana and Mississippi Since 1976
The highest quality of service
ESP Agency, Inc. has proudly represented commercial water heating and plumbing products in Louisiana and Mississippi since 1976.
For over 40 years, we have strived to adhere to our founder's mission to provide premier engineered specialty products with professional support as a pathway for customer satisfaction and success. We welcome the opportunity to discuss your commercial water heating and plumbing system needs.
Our team is dedicated to offering prompt and quality service.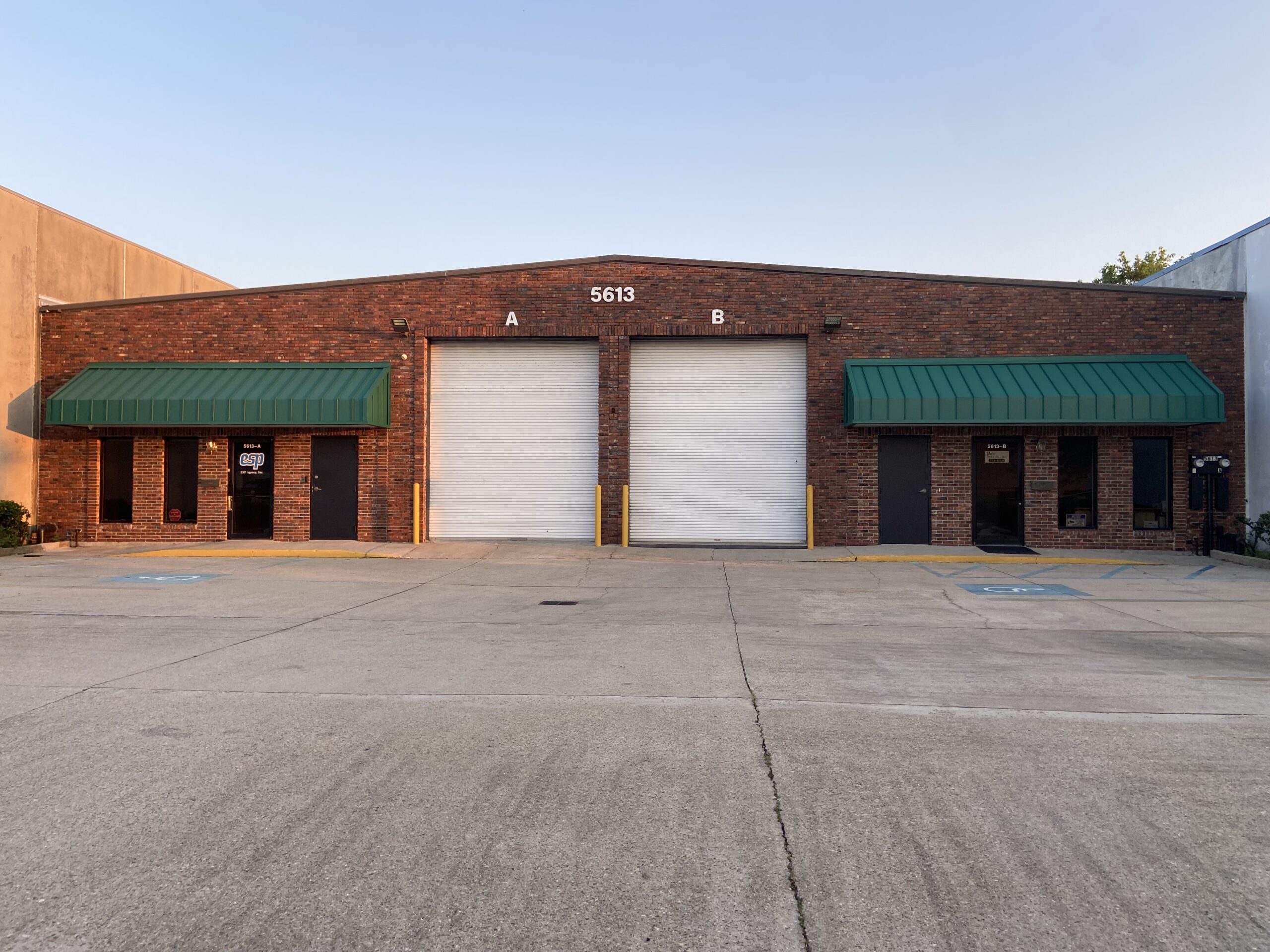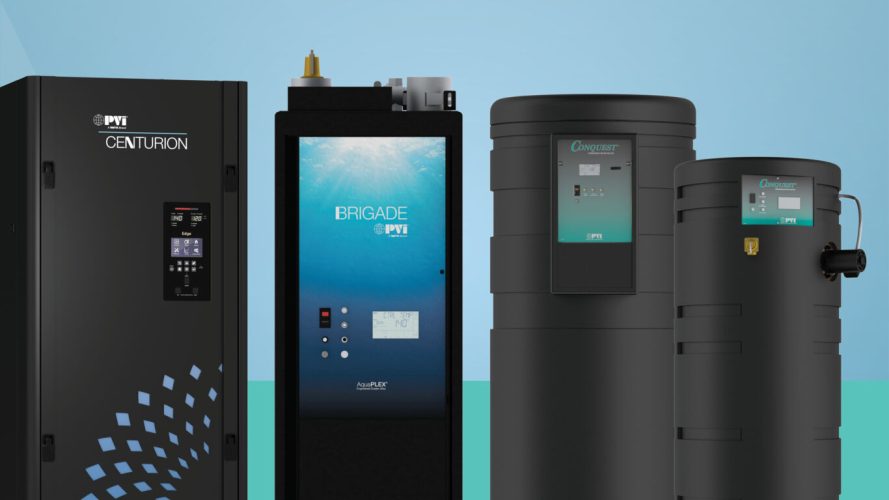 PVI Water Heaters
Gas Condensing commercial water heaters use natural gas or LP gas to heat water. They feature 95-99% efficiency, energy inputs of 199 MBH – 2000 MBH and storage capacities ranging from 100-1500 gallons. All water heaters are fabricated from corrosion-resistant AquaPLEX® duplex stainless steel and are ASME HLW stamped.
Leonard Nucleus & Proton Digital Mixing Valves
Digital temperature controls and monitoring, self balancing, self cleaning, +/- 2°F temperature accuracy
Elbi Thermal Expansion Tanks
Non-code diaphragm and ASME replaceable bladder thermal expansion tanks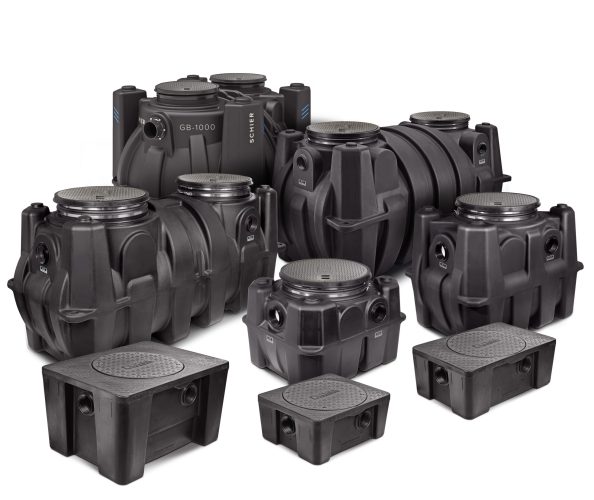 Schier Grease Interceptors
Lifetime Guaranteed Grease Interceptors
Striem
Lifetime Guaranteed Oil Separators, Solids Interceptors & Chemical Waste Tanks
Guardian
Emergency Eyewash & Shower Technology